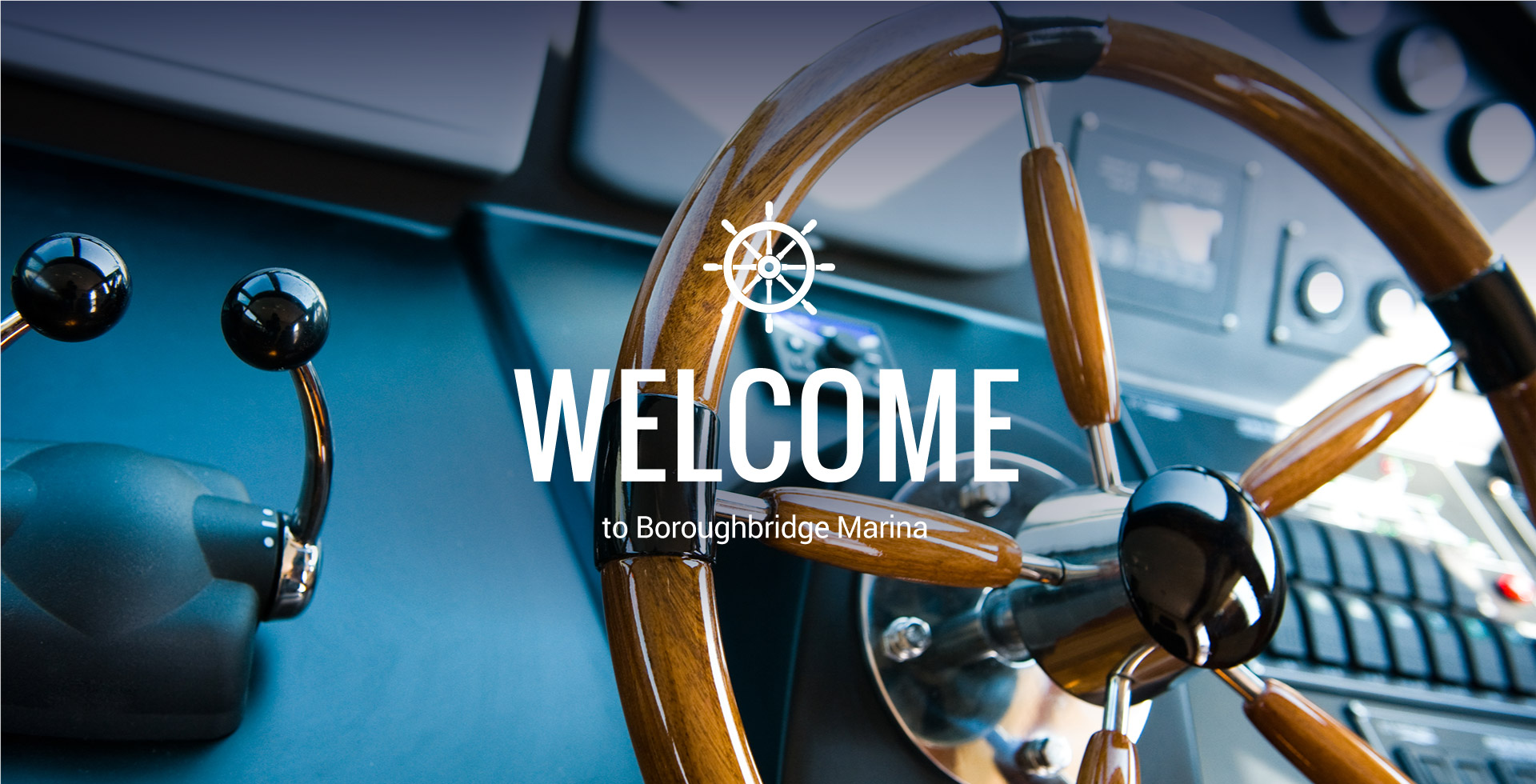 LOCATED ON THE RIVER URE, BOROUGHBRIDGE MARINA IS HOME TO SOME 85 CRUISERS & NARROWBOATS.
Located in the tranquil town of Boroughbridge on the River Ure, the marina is home to a variety of narrowboats and cruisers. Capable of mooring up to 33' Cruisers and 57' Narrowboats, the marina has a range of facilities and offers a great base for all boating activities. North-West of Boroughbridge is the stunning market town of Ripon, a mere 2 hours boat-ride away and to the South-East the ancient city of York, a leisurely days cruise down through Linton-on-Ouse and the outlying villages of York. Why not stop over at Linton Lock for a bite to eat or sneaky drink or two!
Our facilities on-site include electric points for all moorings, water accessible by all moorings, toilets & showers, laundrette, CCTV, slipway, chandlery shop & gas/solid fuels.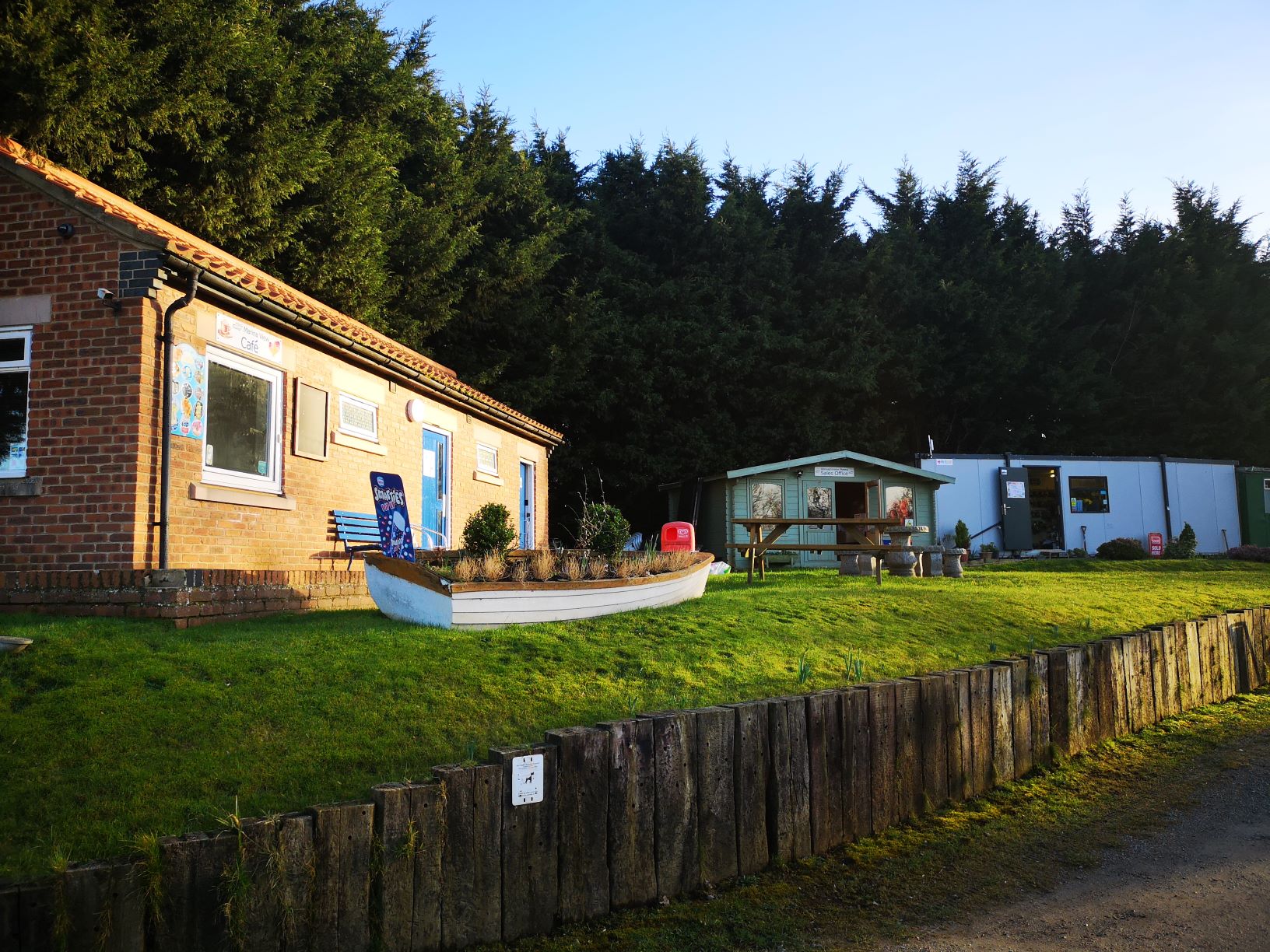 We offer a range of services at the marina including boat lifting & repairs. We also are agents for Tohatsu Outboards and other major manufacturers. Click here for more information.
We have a successful brokerage service for a wide range of boats. Click here to see what we currently have available.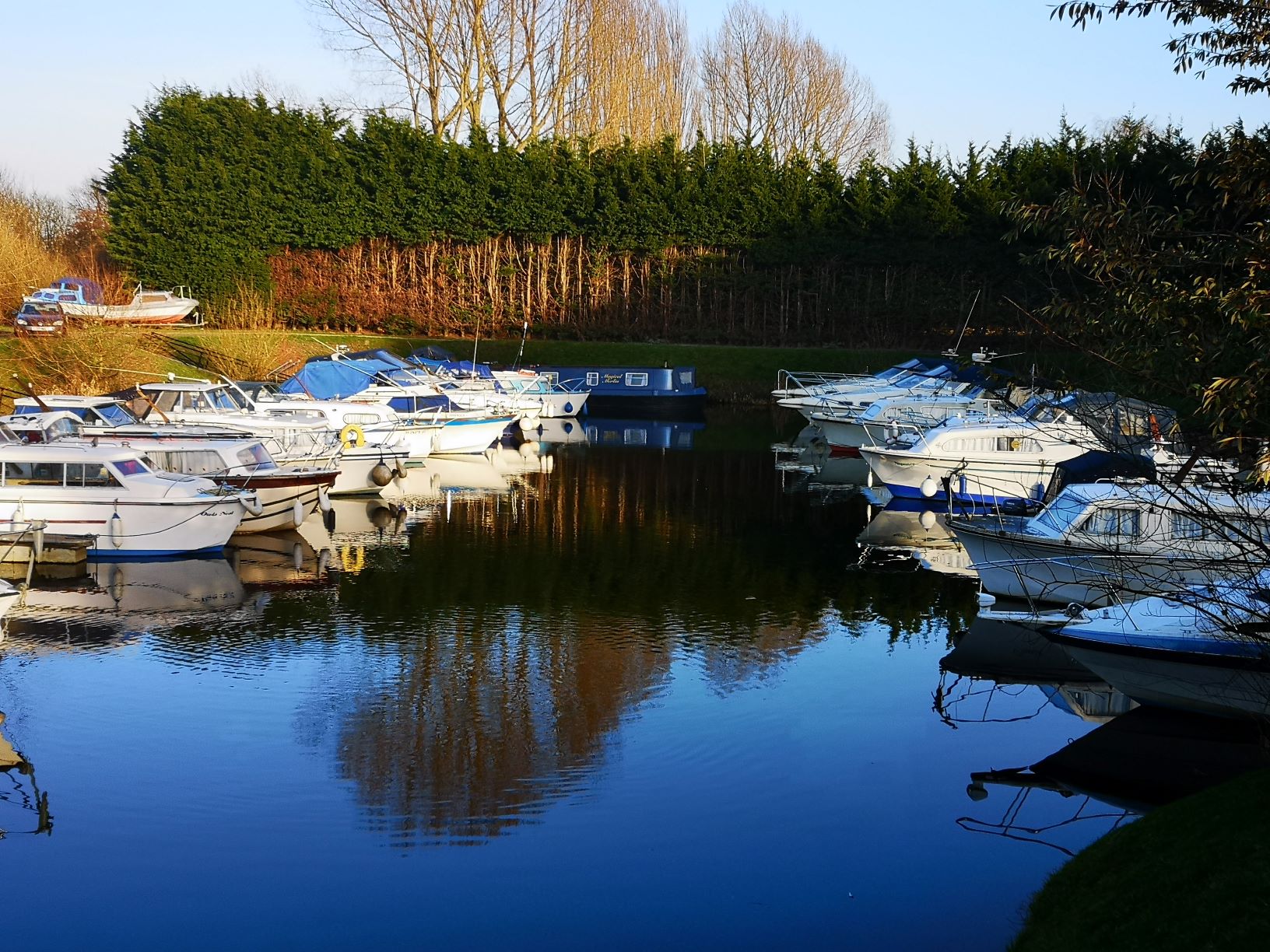 FOR FURTHER INFORMATION PLEASE CALL US ON 01423 323 400