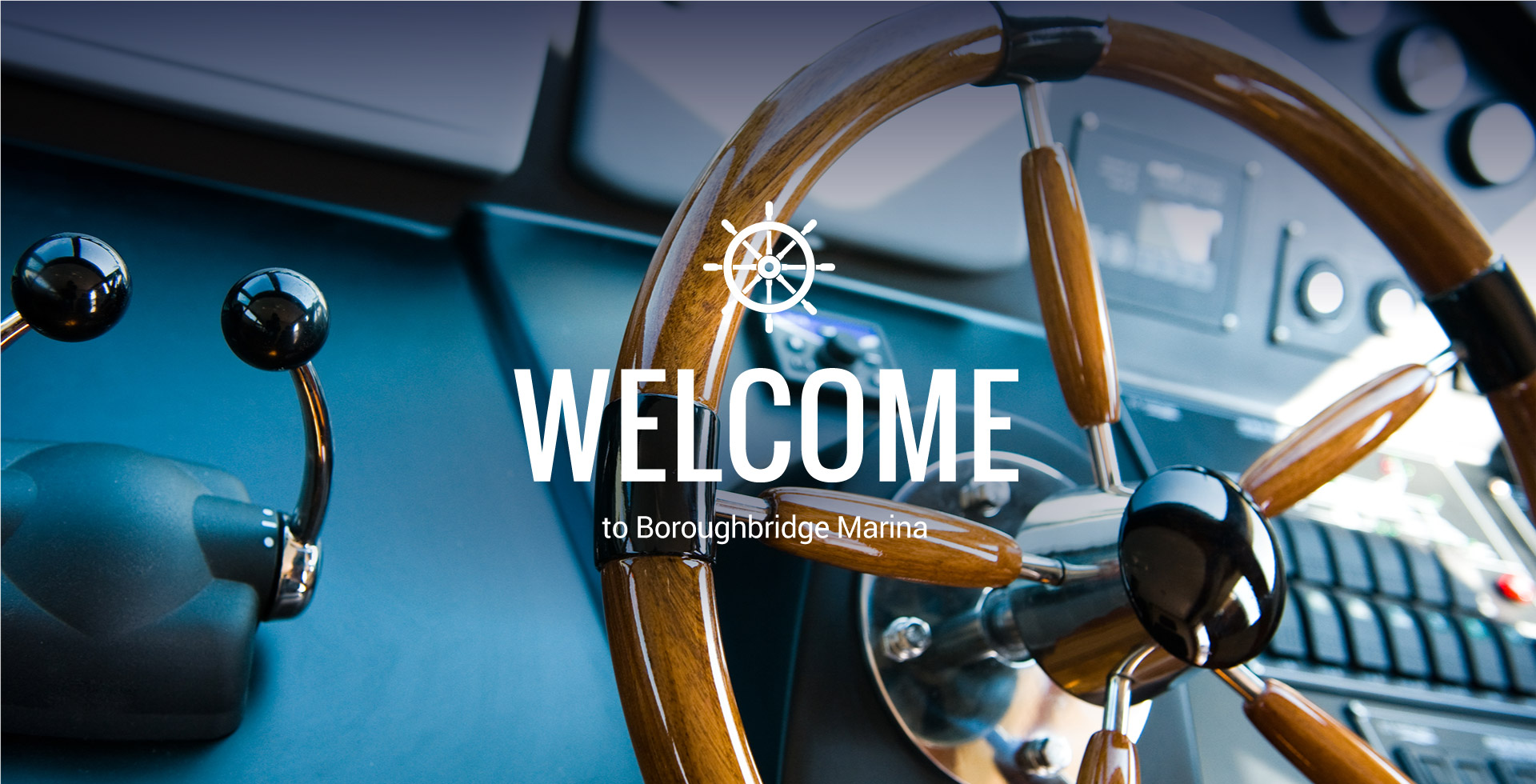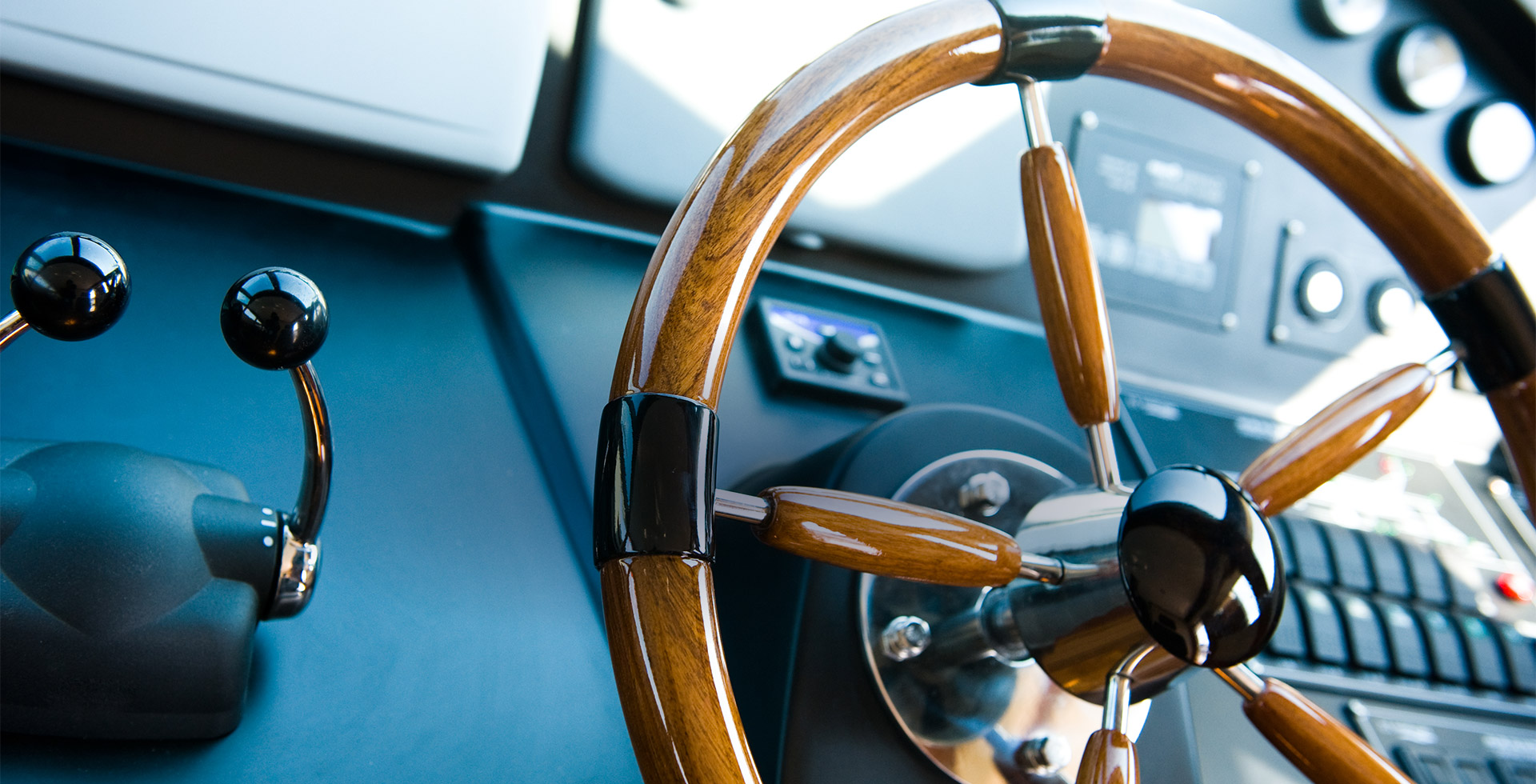 Due to the current lockdown in England, the marina will be closed to the public from 5th January until the lockdown is officially lifted. Additionally, our Chandlery will be closed for business apart from mail order. We will still have staff on site working throughout to fulfil our mail order services, however the advice is clear, stay at home. Therefore if you are a berth holder, you should not be visiting unless it is for essential purposes. We are happy to check on any vessel and report if requested but please only visit if absolutely necessary. The Canal & River Trust are saying that boating is not essential and therefore vessels should not be used on the waterways unless you are a live-aboard requiring essential services. We will update this information as soon as situations change. Contact us by clicking here to send us an email.
LOCATED ON THE RIVER URE, BOROUGHBRIDGE MARINA IS HOME TO SOME 85 CRUISERS & NARROWBOATS.
Located in the tranquil town of Boroughbridge on the River Ure, the marina is home to a variety of narrowboats and cruisers. Capable of mooring up to 33' Cruisers and 57' Narrowboats, the marina has a range of facilities and offers a great base for all boating activities. North-West of Boroughbridge is the stunning market town of Ripon, a mere 2 hours boat-ride away and to the South-East the ancient city of York, a leisurely days cruise down through Linton-on-Ouse and the outlying villages of York. Why not stop over at Linton Lock for a bite to eat or sneaky drink or two!
Our facilities on-site include electric points for all moorings, water accessible by all moorings, toilets & showers, laundrette, CCTV, slipway, chandlery shop & gas/solid fuels. We also have a small cafe which serves snacks, ice-creams and hot and cold drinks during the summer months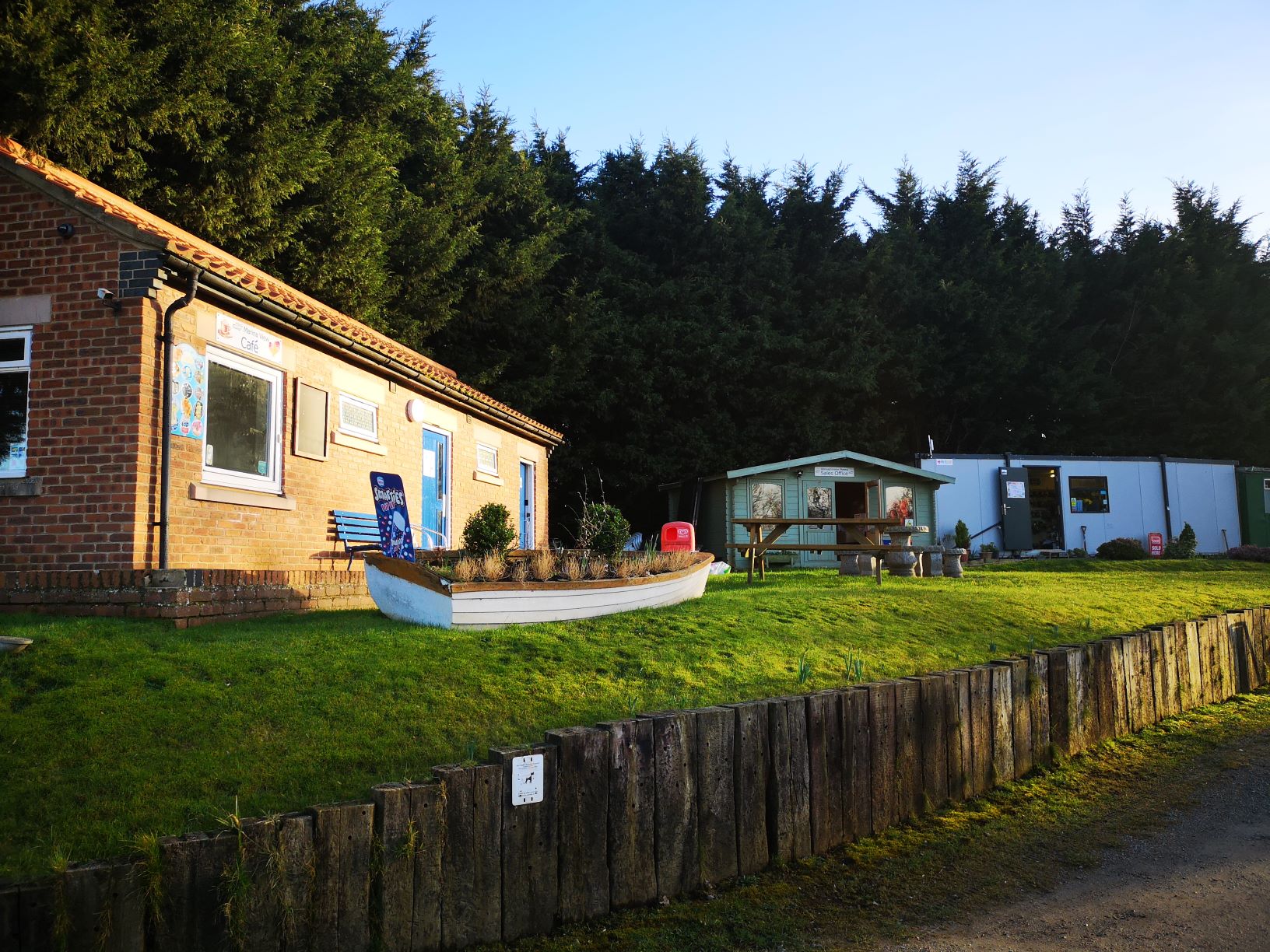 We offer a range of services at the marina including boat lifting & repairs. We also are agents for Tohatsu Outboards and other major manufacturers. Click here for more information.
We have a successful brokerage service for a wide range of boats. Click here to see what we currently have available.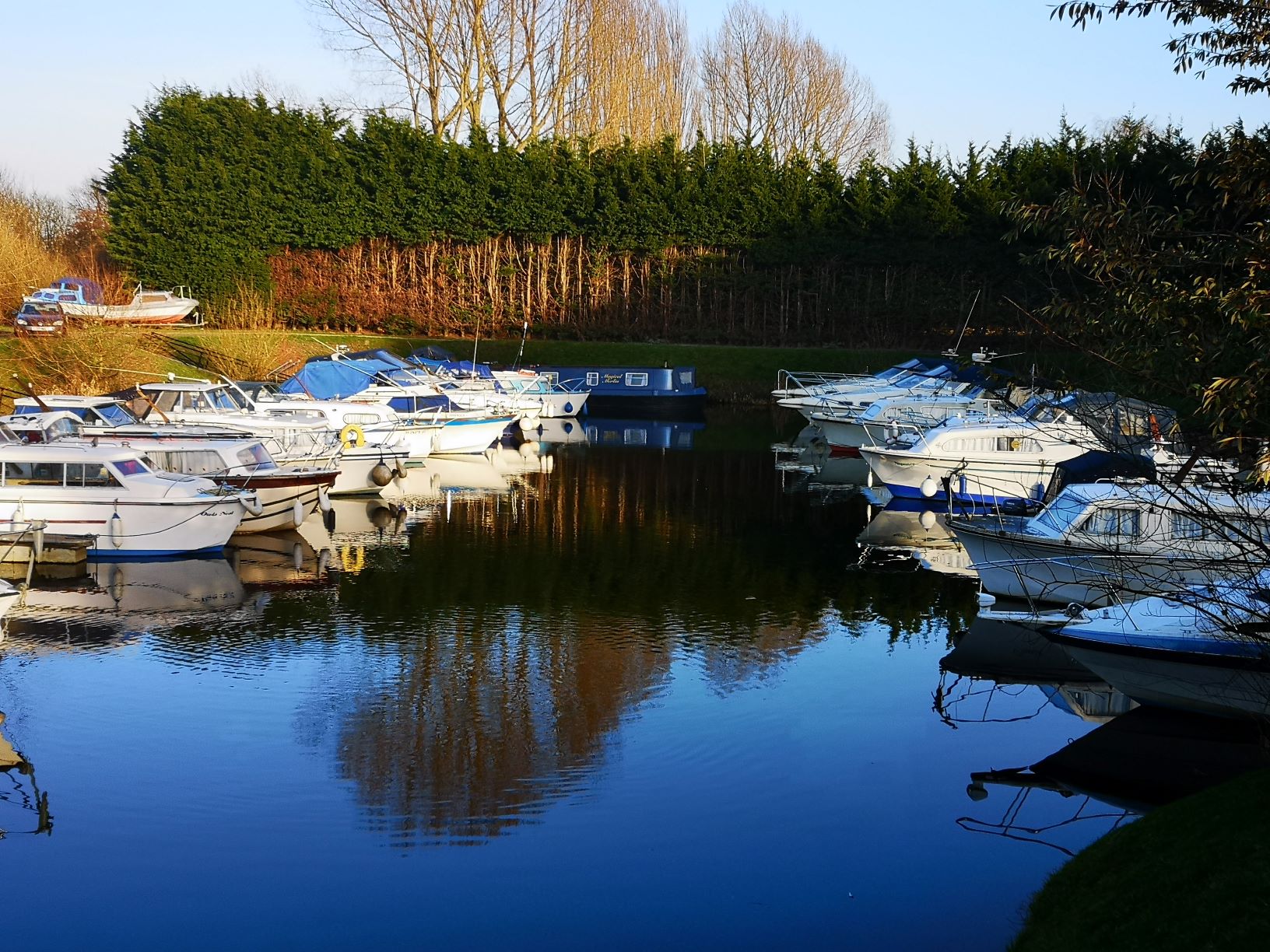 FOR FURTHER INFORMATION PLEASE CALL US ON 01423 323 400